Dental Implants
Dental Implants in Newton, MA
When it comes to replacing missing teeth, you have several options to restore your smile. However, there's one choice that stands out above all the rest: dental implants. Not only do they help improve the look of your smile, but they provide unmatched benefits to your dental health. They can give you back a full, bright smile while protecting your oral health in ways that other options can't match. Here is some more information from Vast Dental Family and Cosmetic Dentistry in Newton, MA.
Dental Implants Support Bone Health
The most important health benefit of dental implants is their ability to maintain the structure of your jaw bones. Normally, the mechanical forces of chewing stimulate the jawbone to remain dense and strong in that area. But when a tooth is missing, your body no longer sees a reason to maintain that bone density, so it allows the bone to break down.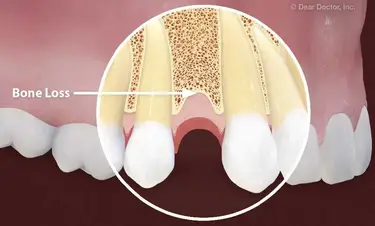 Without dental implants, the bone begins to deteriorate. Over time, this bone loss can lead to:
Premature aging of the face
Collapsing of the lips, cheeks and jaw
A sunken appearance to the face
Shifting of remaining natural teeth-Other teeth becoming loose or damaged
After losing teeth, dental implants are the only way to replace the tooth root and continue stimulating the production of bone tissue in the jaw. The sooner you replace a missing tooth with a dental implant, the more bone structure your body maintains. This helps protect both your natural teeth and your replacement teeth, giving you a solid foundation for a lifetime of dental health. Vast Dental offers affordable Dental Implants in Newton, MA.
If you're considering a replacement for one or more teeth, contact Vast Dental to learn more about your options. Our dentists and team will determine whether you're a good candidate for implants, and talk with you about your best options for restoring your smile.
At Vast Dental we understand that dental and oral care can quickly become costly. For that reason our office has several options when it comes to financing that you can take advantage off. Check out our financing page to learn more about what we offer.
If You Are Interested In Learning More About Dental Implants In Newton, MA, Call Vast Dental At (617) 658-7883 Today Or Request Your Appointment Online.